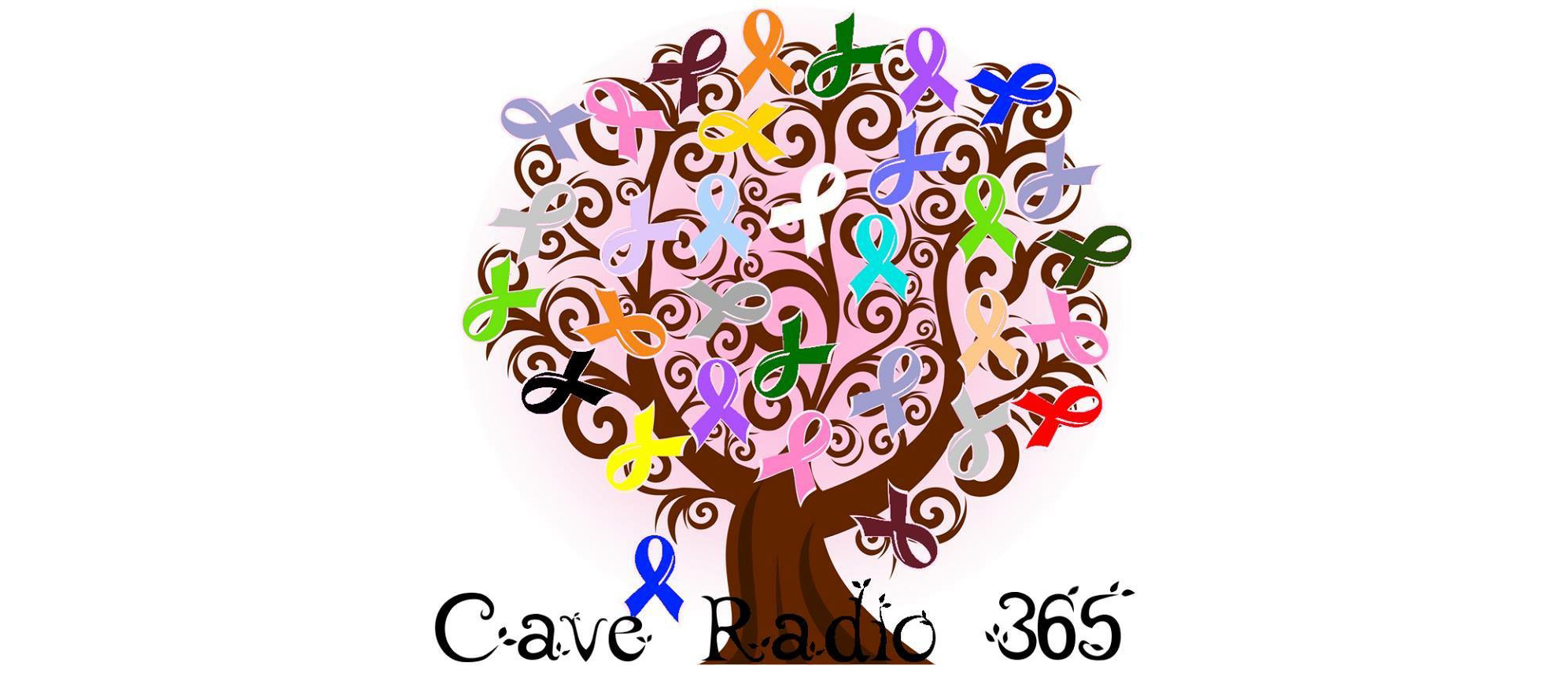 Cave Radio 365 Is Gonna Kick Cancers ASS
24 October 2016 Blog
---
Cave Radio 365 is our team for the Redford Relay for Life. Cave Radio 365 is about bringing cancer awareness to this horrible disease 365 days a year. We want to let people know, cancer isn't about a month or a ribbon color, it's about survival and finding a cure and we want to help.
If you would like to support our team, let us know.
Ways you can help:
♦ Walk with us
♦ Monetary donation
♦ Food, water, Gatorade, etc to keep us fueled
♦ Or just come out and cheer us on!
If you would like to make a secure donation to the Cave Radio 365 Team, just click the PayPal donation button below. No PayPal account? No problem simply enter your credit card or banking info. PayPal protects your privacy and security.
---